Tropicool Accents Portfolio
Here are just a couple of designs and clubs we have done. Our MC's, RC's Veterans, and Personal Patches continue to grow. We Offer many services to our organizations that you will not find anyplace else.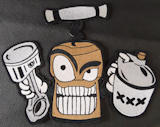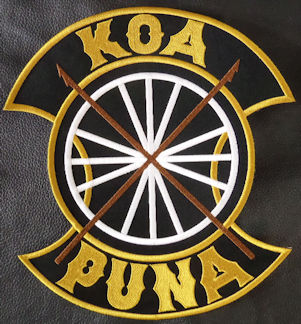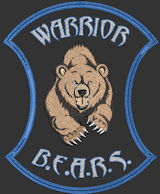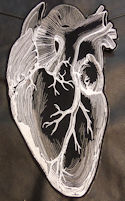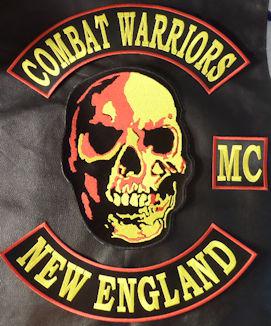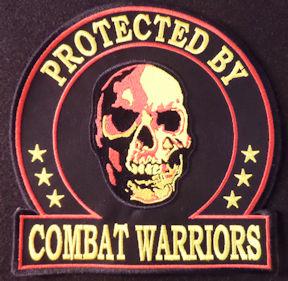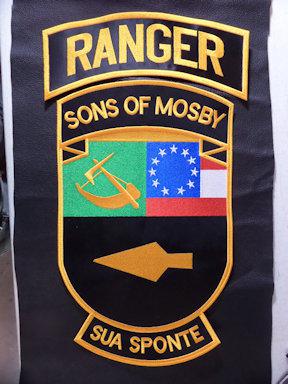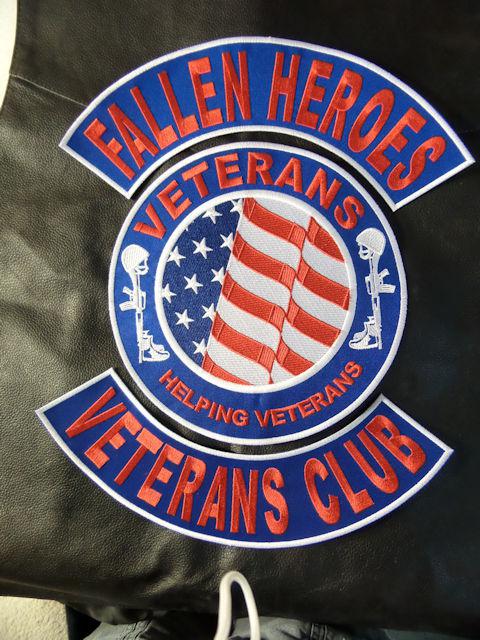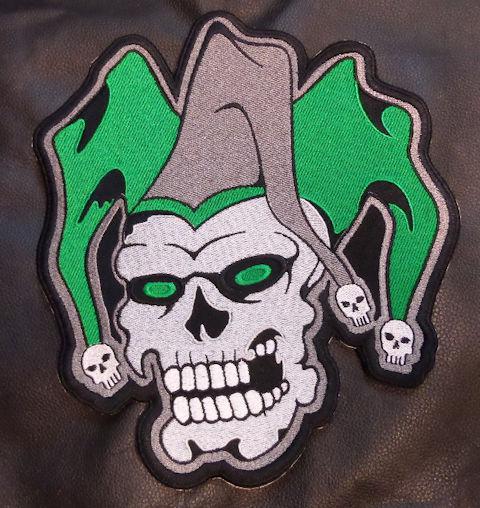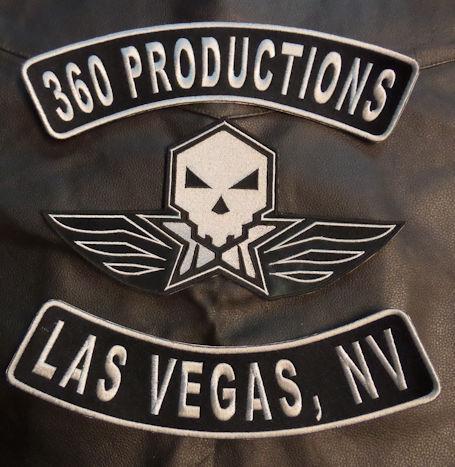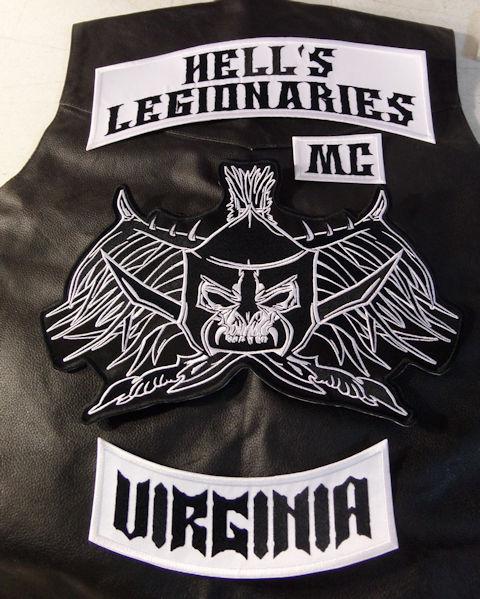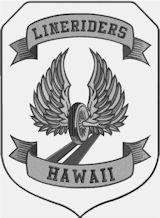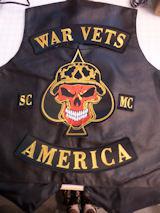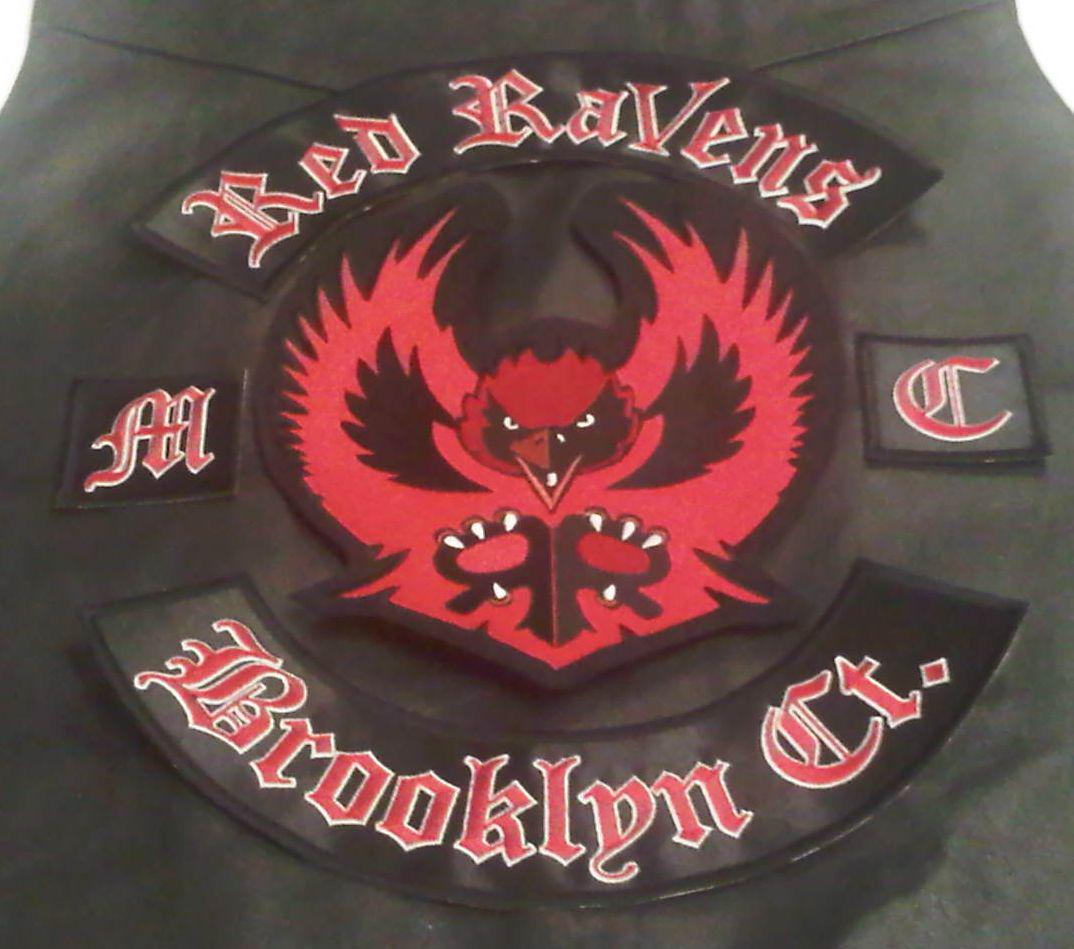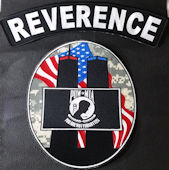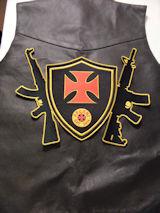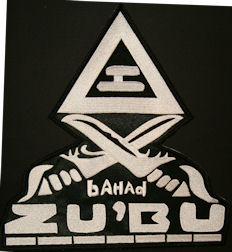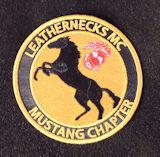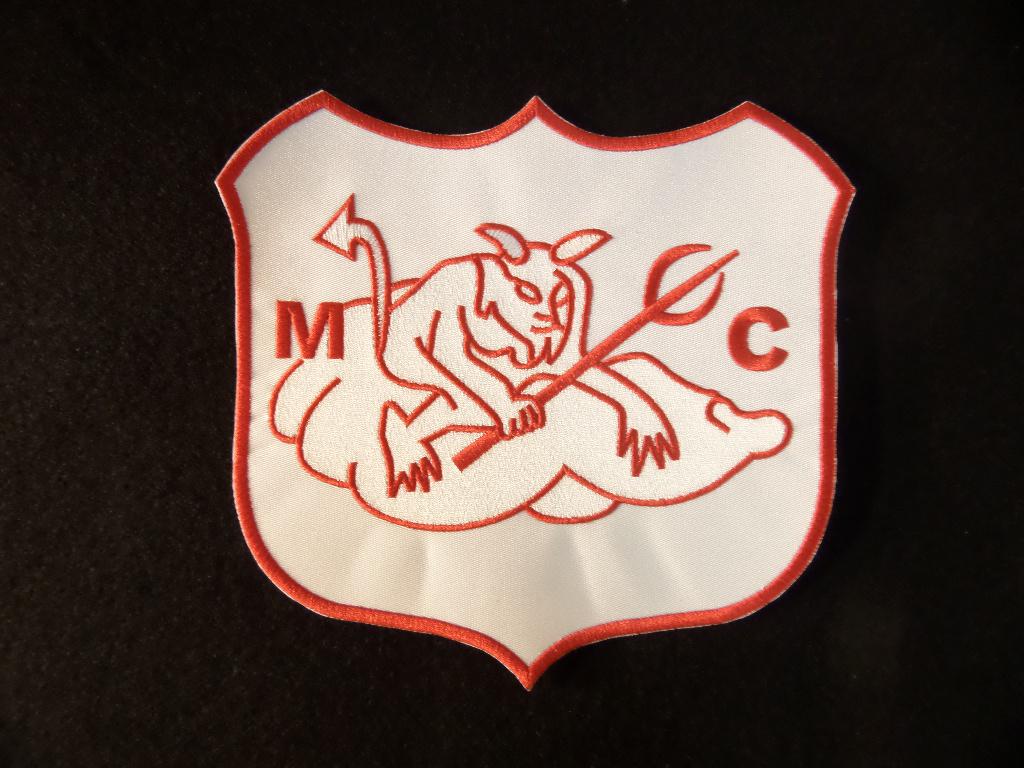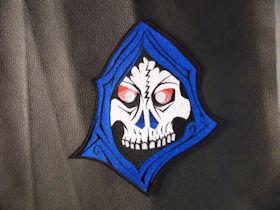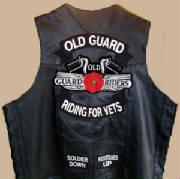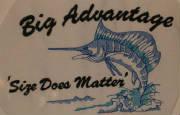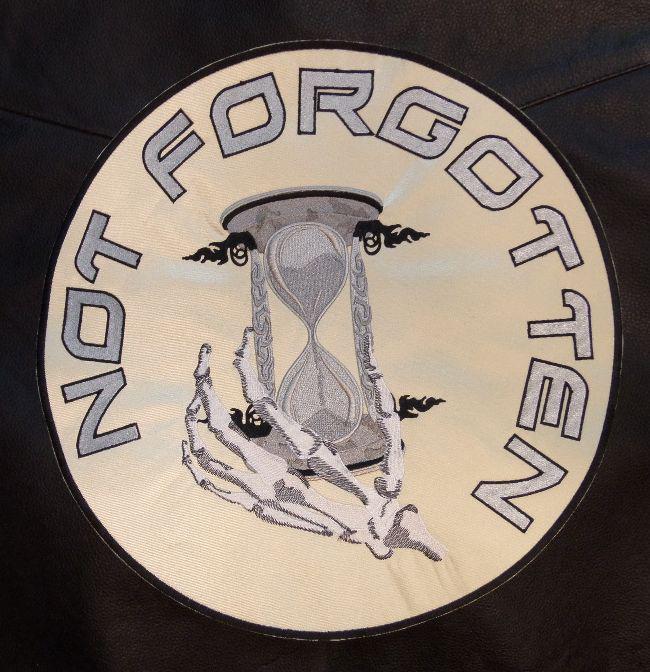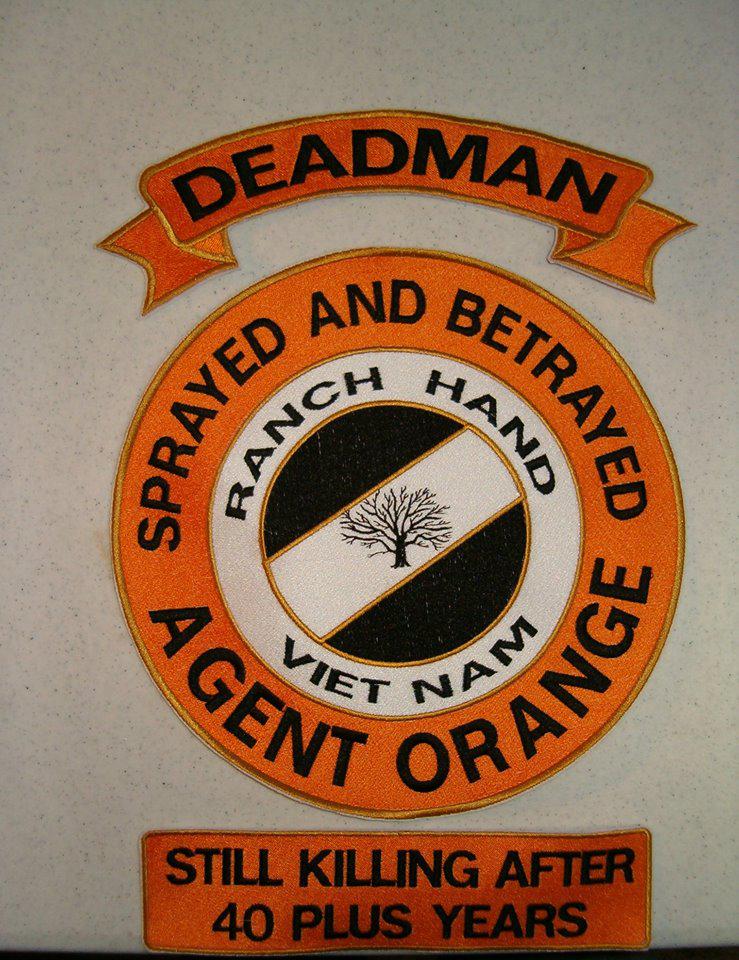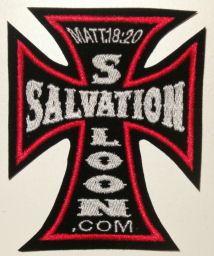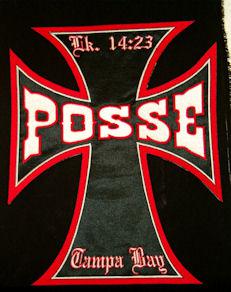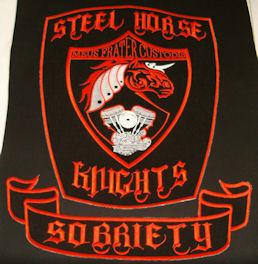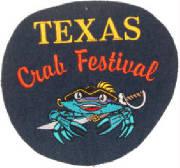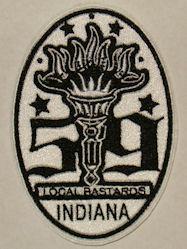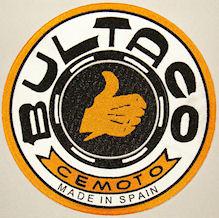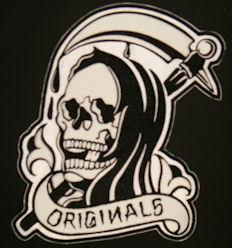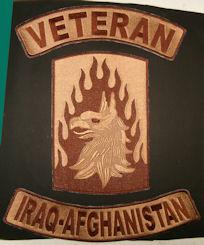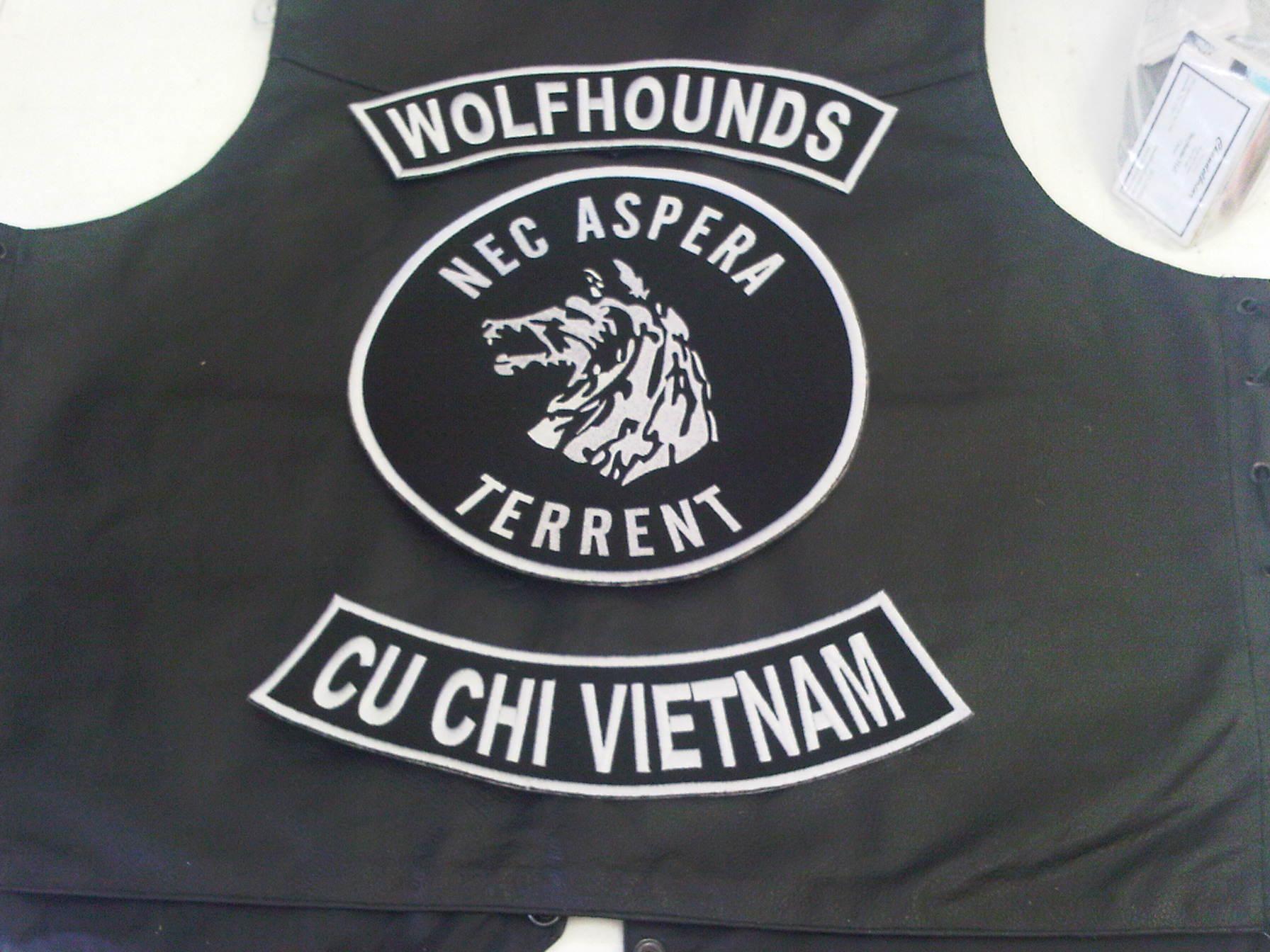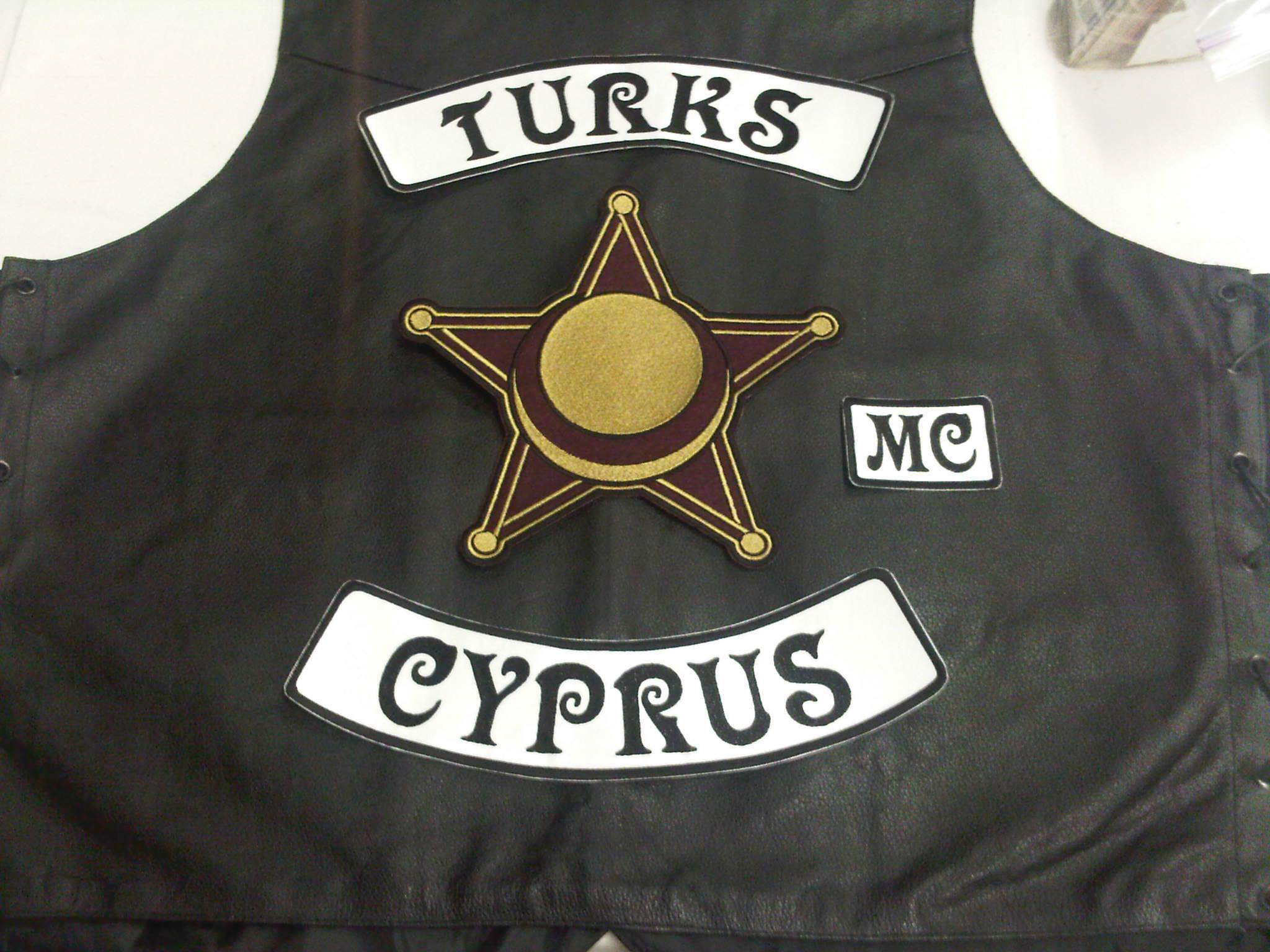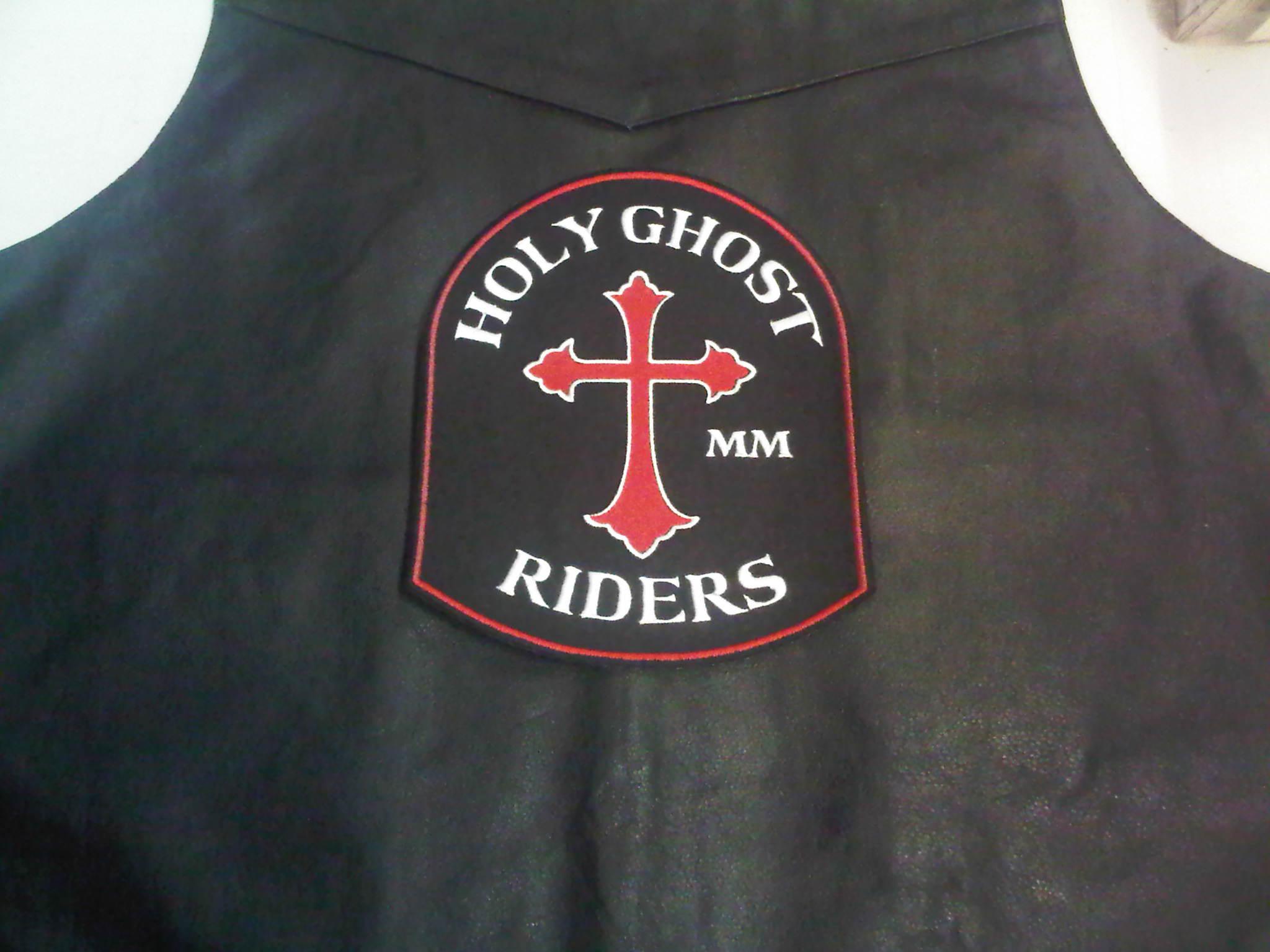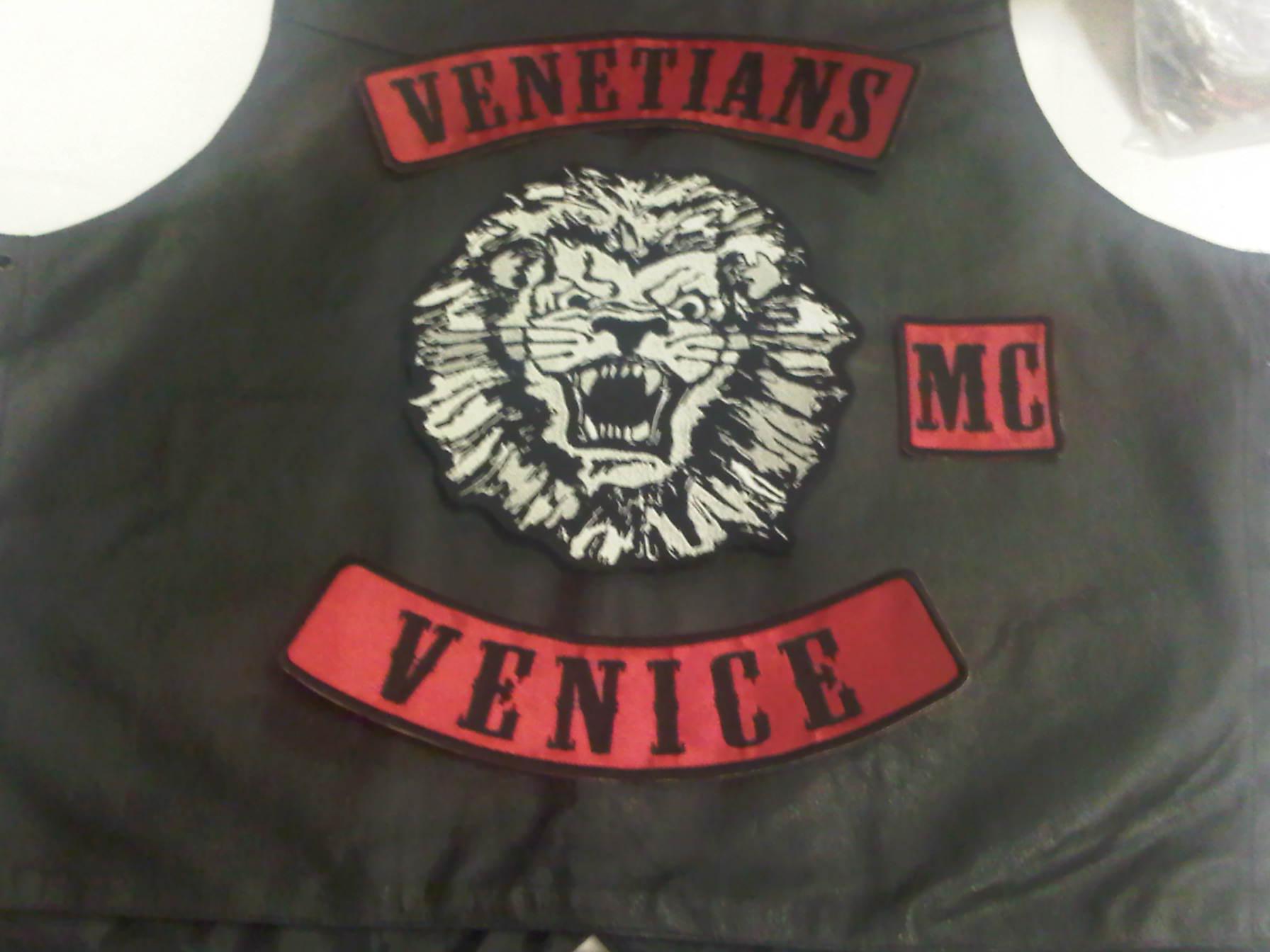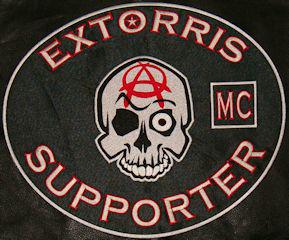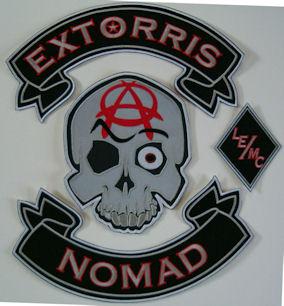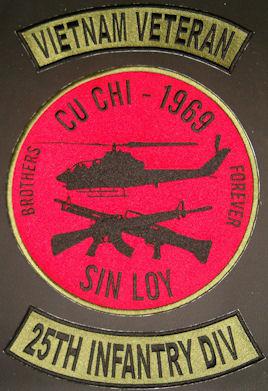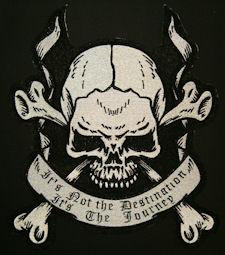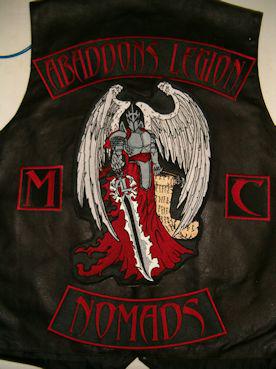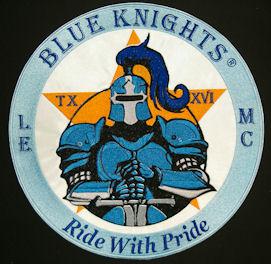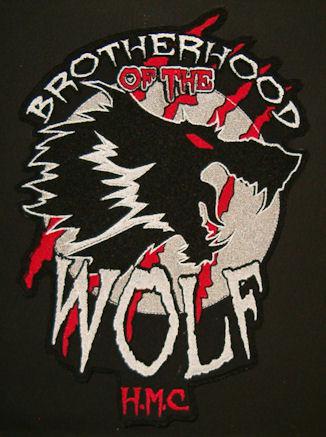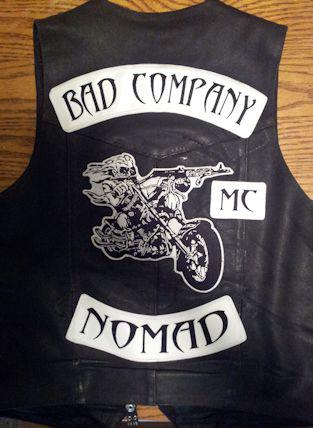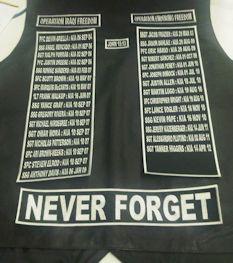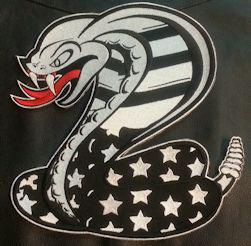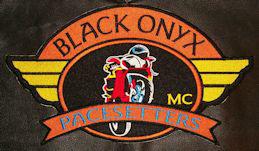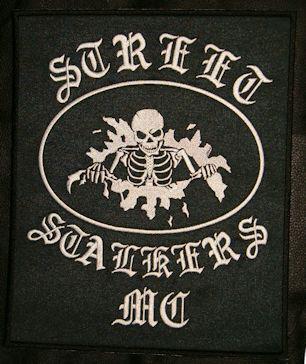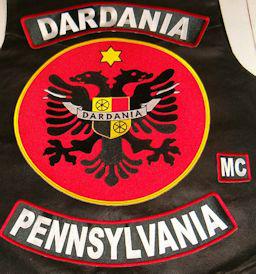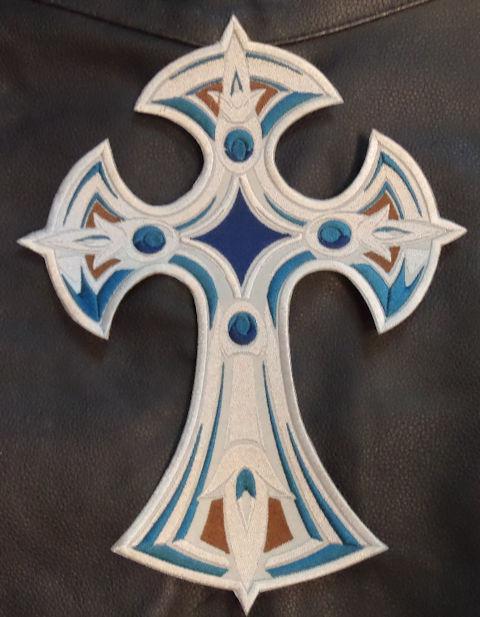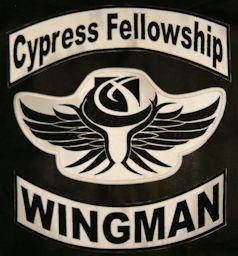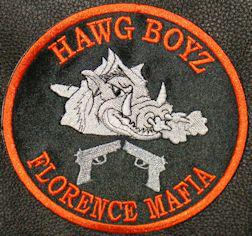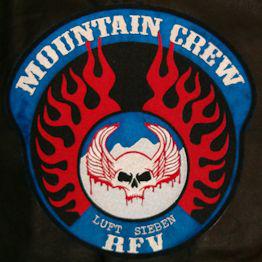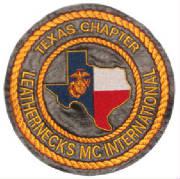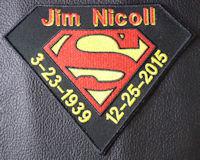 Are you looking for someone to make a 1-of-a-kind patch for you, or looking to have a simple saying made as a patch for you, or are you looking to change to a company that understands, you want it when you want it?

Let TropiCool Accents Custom Embroidery create Your Design into stitches. We do it the Old Fashion Way. We DO NOT use what some companies call Auto-Digitizing. We create each design manually. By doing so, we improve the quality of the patch or embroidered item. We do NOT use less stitching to save money, so we can have a better quality patch or embroidered item for show.
We also do not have too much of a set price on creating an embroidered design of your Logo, because we treat each case with personal attention. Some designs may cost more than others, BUT the quality of the finished product will Always come first.
Please feel free to contact me for more information on how TropiCool Accents can help you.