PolyTwill
BOTTOM ARCHED Ribbon Rocker
- 12 in. -
PolyTwill ARCHED BOTTOM Ribbon ROCKER


This POLYTWILL Is our NEW Material that we will be using to make Regular Patches with. It is a Much Higher Grade material than Most patch makers use, and is also UV resistant..


You will enter the Names during Check-Out...

BACKGROUND COLORS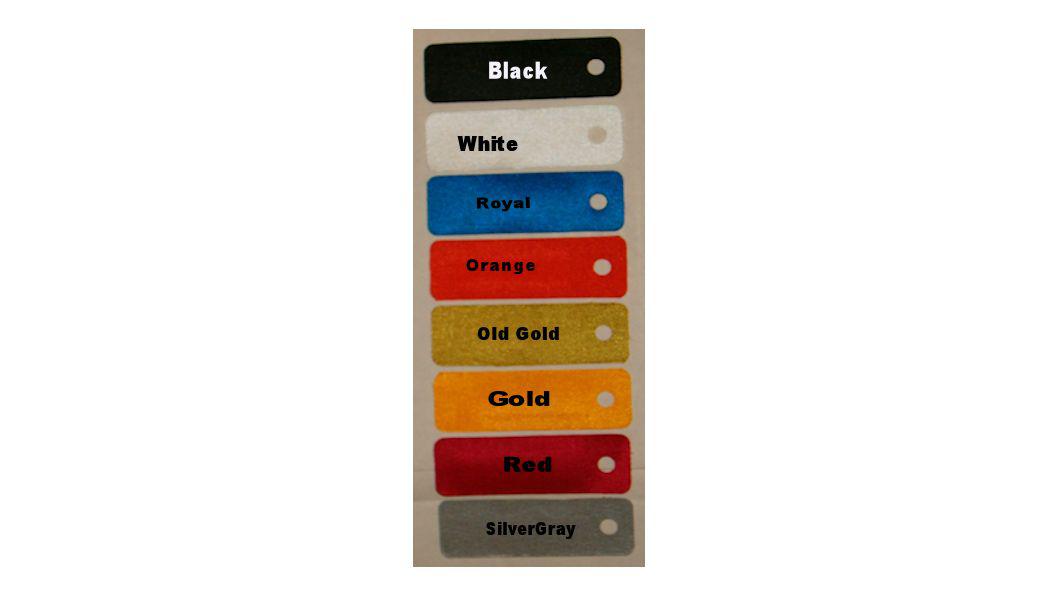 Approx Size: 5.5"Arched H x 12"W
The Band width is approx. 2.25" .. The Height of the Text is approx. 1.5"
You Pick the Color: - Background, Border(Edge) , and Text.
This TOP has Many Hours put into it to make it just the look.
You will enter the Names during Check-Out...